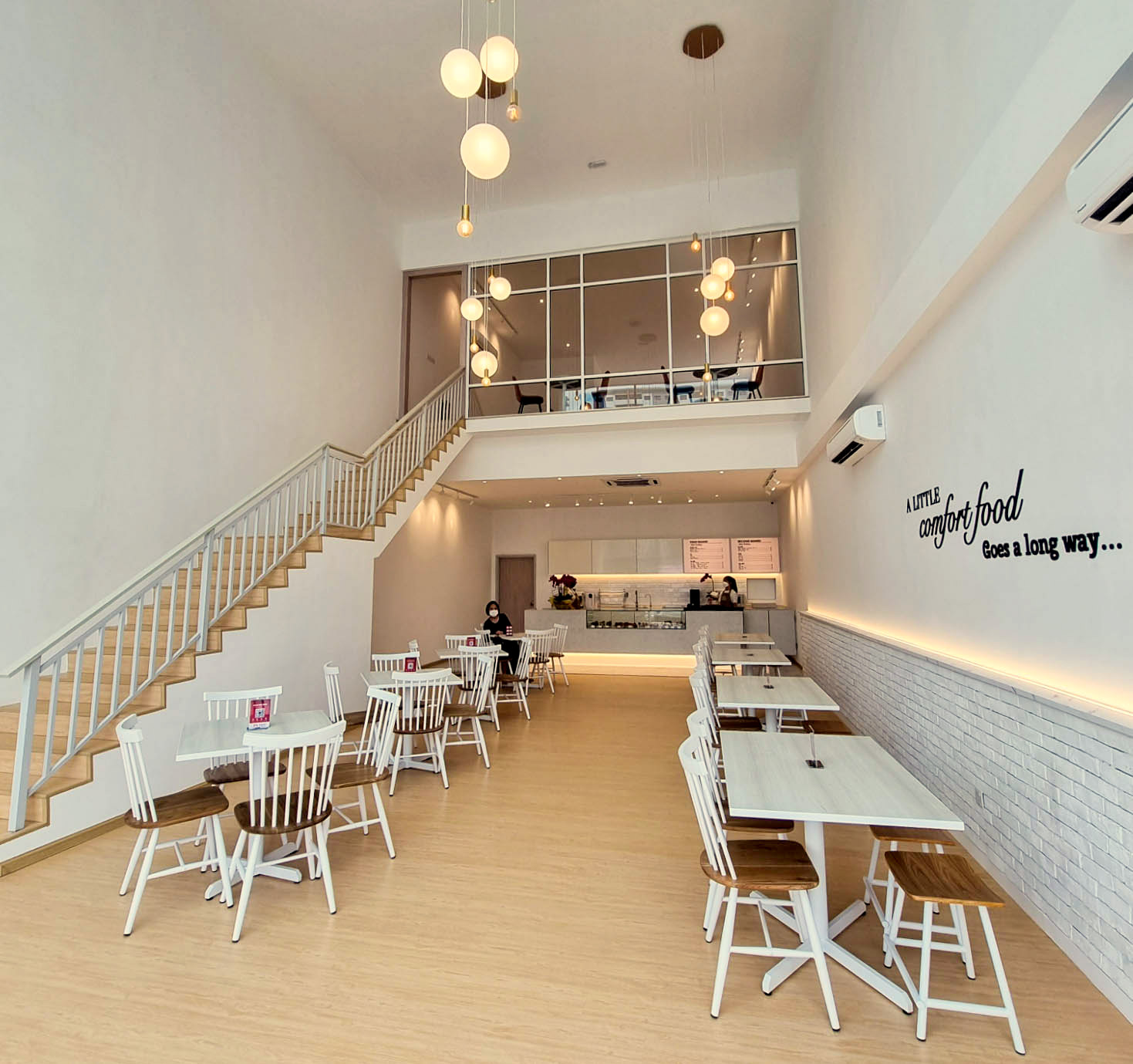 A little comfort food goes a long way...
WBO is a modern European bistro-inspired menu and it's all about comfort food created with honest produce and hearty preparations and we are pet friendly too. Located in a suburban neighborhood of Bandar Bukit Raja, Selangor in a full glass façade of a two-storey premises, with soaring ceiling over its site, a clean, white brick walls and pleasing wood-toned setting.
We specializes in Sourdough and work with its fermented flour mix harnessing not only to bake bread but to make other dishes such as fresh pasta, batter for fried food such as fish & chips and fried chicken. Our sourdough starter is a blend of a decades-old European-origin starter and a much younger Malaysian-cultivated starter, a natural, nutrition-rich leaven of live-cultures. Everything is produced from our very own kitchen.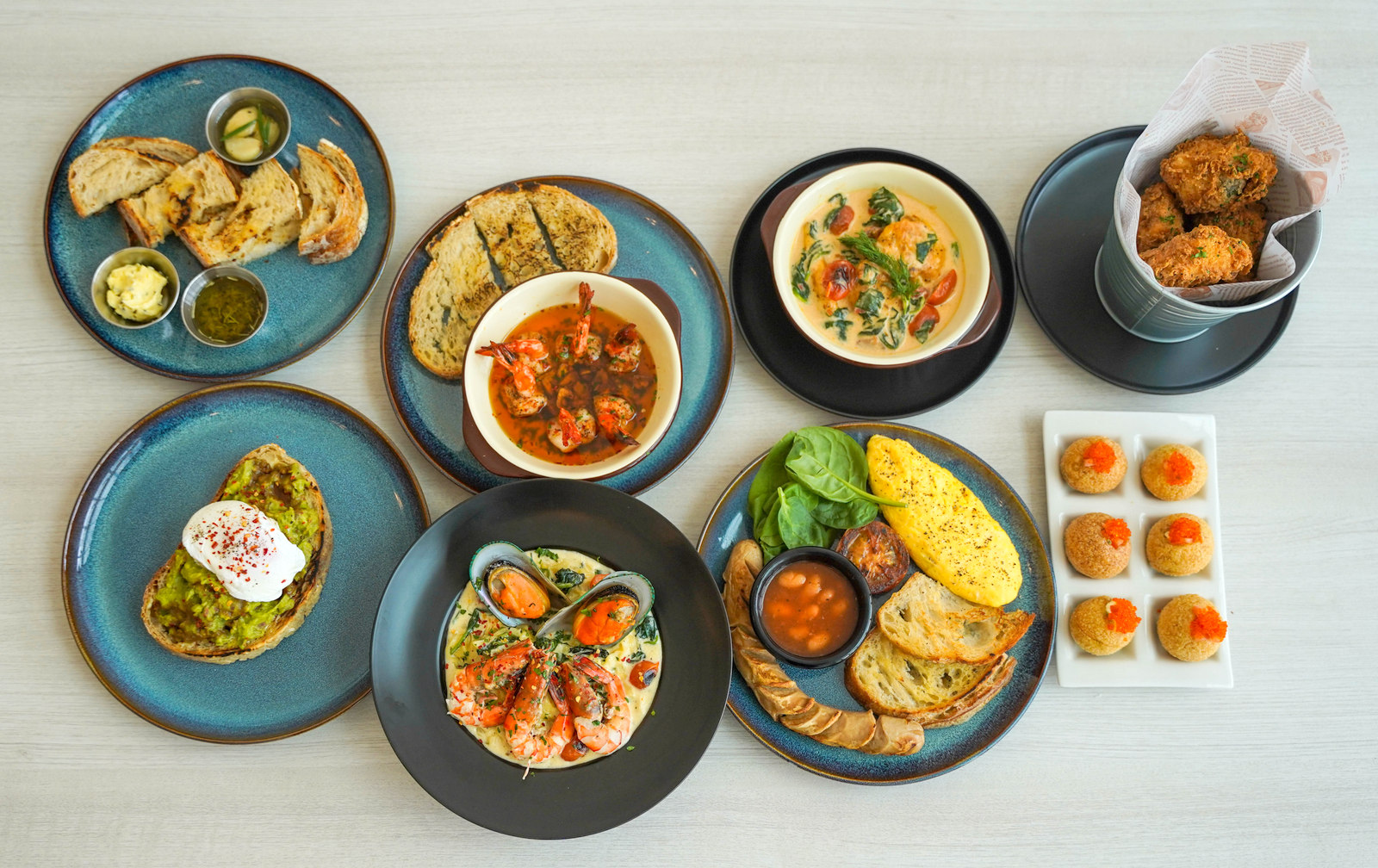 We dedicate this award to all our employees for making this happen. Its been a roller coaster ride but WE'VE GOT THIS!!! That is all matters. We are trully proud to be recognised as the TOP 50 Best of the Best Restaurants 2023 worldwide by a prestige Magazine from the United Kingdom